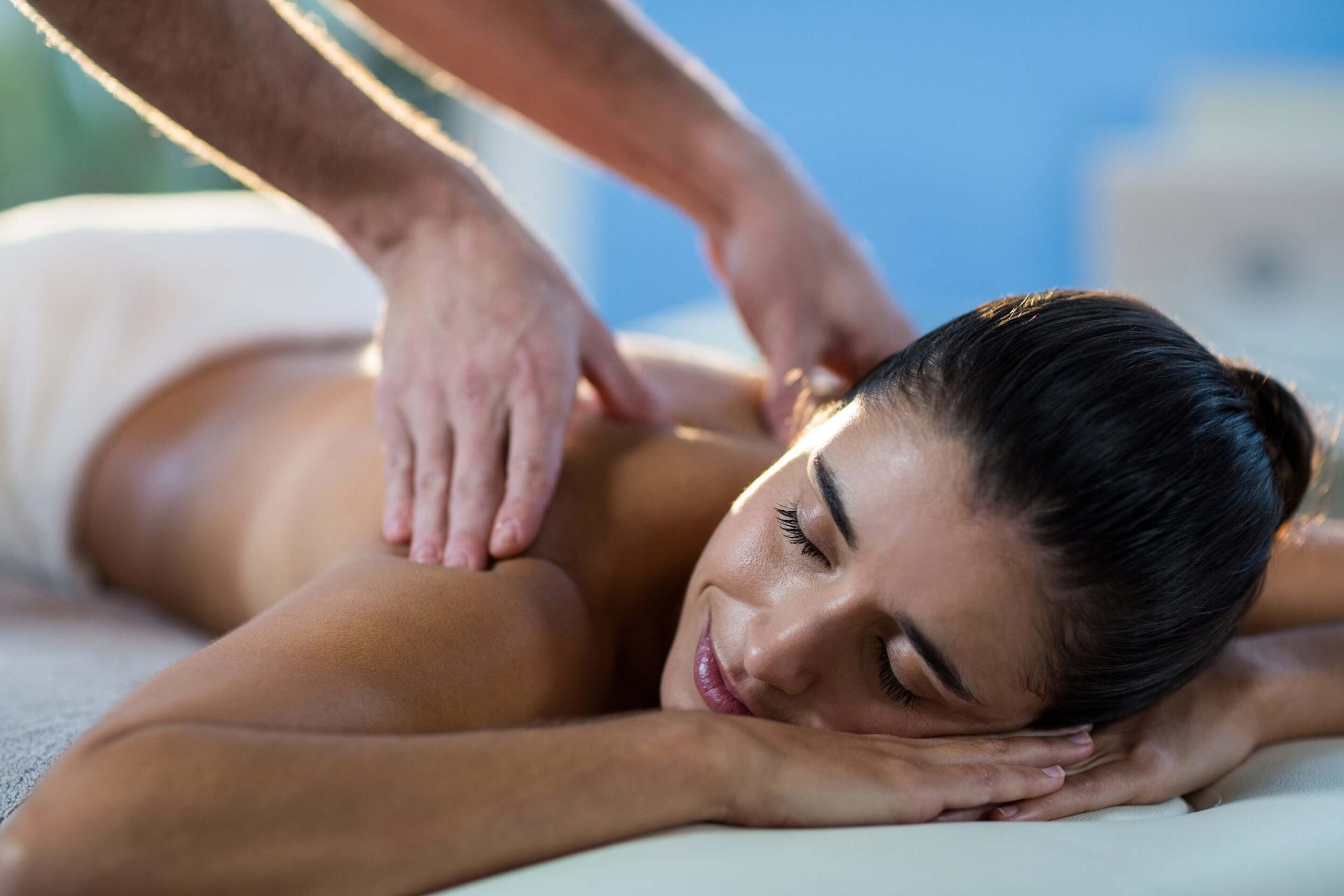 GET BACK TO A HEALTHY LIFESTYLE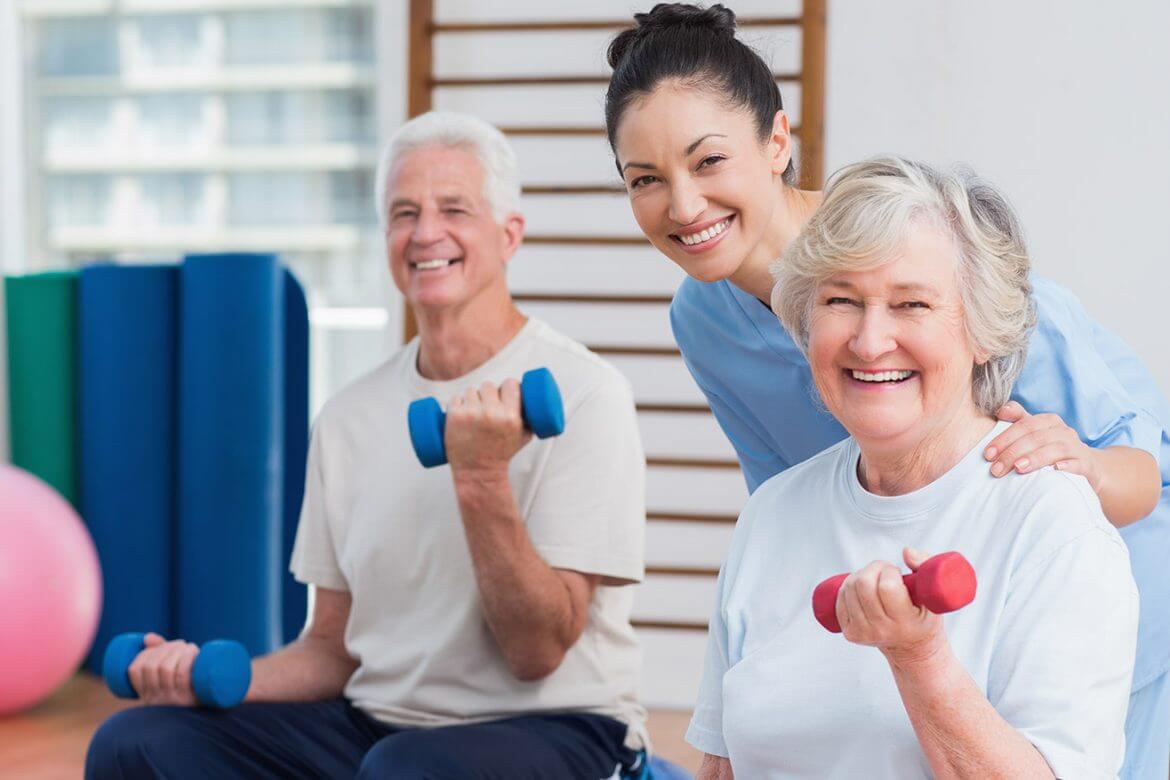 REGARDLESS OF YOUR AGE
AND YOUR HEALTH ISSUES, PHYSICAL THERAPY IS THE ANSWER!
Thomaston Physical Therapy, located in beautiful Thomaston Connecticut, offers a unique and personal rehabilitation experience. Since 2005, Thomaston Physical Therapy has been treating disorders and ailments of the musculoskeletal system.

Our Therapies
We understand the impact that pain and loss of function can have on the lives of our patients. Our skilled clinicians are here to help you get back to feeling your best again!

Long Experience
With over 15 years in business, and decades of combined experience, our staff members are committed to your health and recovery.
Whether you are 20 years old or 70 years old
Acute, chronic or post-traumatic pain can get you anytime Physical Therapy is the tool for making your body and whole health improve and get back on track!
Before I've started attending these physical therapy services and treatment sessions, my migraines were just driving me crazy every day…
I had been struggling with the various types and intensities of back pains for all of my adult life. Thank God one of my friends referred me here…
You just cannot enjoy the life to its fullest when you are struggling with the muscular pain all of the time. This was the reason why I eventually started…