At Thomaston Physical Therapy we want to improve the quality of people's life by offering a custom PT plan, exceptional customer service, and customer relations.
We hope to get patients back to their maximum potential for their individual physical needs and abilities.

Our Therapies
We understand the impact that pain and loss of function can have on the lives of our patients. Our skilled clinicians are here to help you get back to feeling your best again!

Long Experience
With over 15 years in business, and decades of combined experience, our staff members are committed to your health and recovery.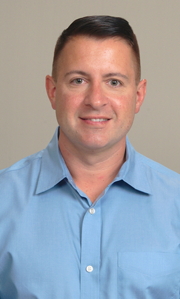 Dale Sweet
Dale founded Thomaston Physical Therapy in the Spring of 2005. He graduated from Quinnipiac University in 1997. Dale has received extensive training in McKenzie, Maitland, and Mulligan treatment techniques. Dale specializes in treating orthopedic injuries. He has been working in outpatient orthopedic clinic for 20 years.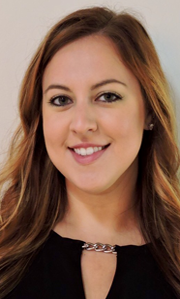 Beanna Berg
Breanna graduated from Sacred Heart University in 2015 with her Doctorate in Physical Therapy. She has been working per diem in Thomaston Physical Therapy since January 2016 and specializes in the Mckenzie MDT technique to treat neck and low back pain and has completed additional course work for vestibular rehabilitation and the treatment of Benign Paroxysmal Positional Vertigo (BPPV).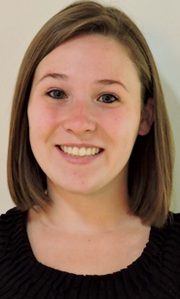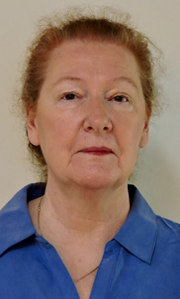 Whether you are 20 years old or 70 years old, acute, chronic or post-traumatic pain can get you anytime Physical Therapy is the tool for making your body and whole health improve and get back on track!